Copenhell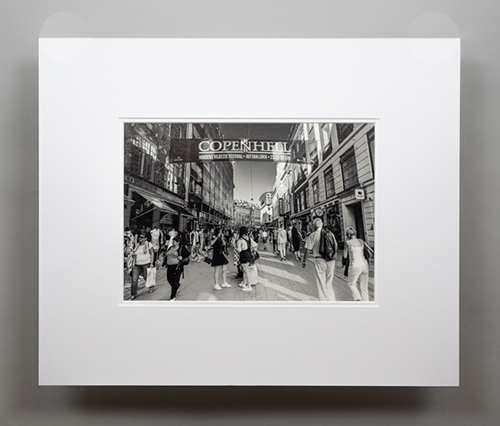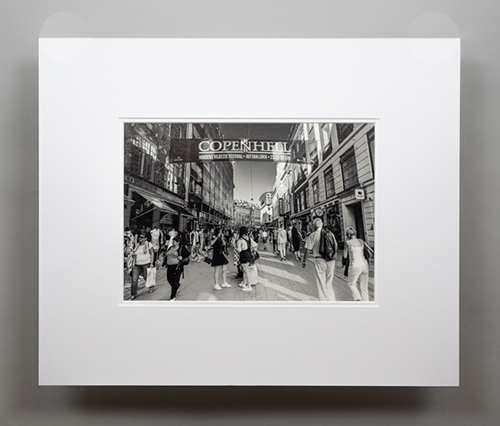 sale
Copenhell
Double-mounted print signed on reverse
This banner for an annual heavy-metal music festival ironically captures the experience of battling through Copehagen's tourist-filled shopping streets. When taken in May 2016, the main tourist season was already in full flow.
Captured as a full-frame digital colour image, converted to a monochrome image in post-production.
Overall dimensions – 500 mm wide x 413 mm high
Paper – Fotospeed Platinum Gloss Art Fibre 300gsm Acid-free unglazed gloss heavyweight photographic paper. White paper base with unglazed gloss surface produces darkroom quality prints. Modelled on traditional fibre-based darkroom papers it has the widest tonal range, D-Max, of any paper. It is the finest paper available with the richest, deepest blacks and smoothest tonal range.
Printer – Canon IPF8400 Lucia EX using pigment-based inks.
Mountcard – Nielsen Bainbridge MSK Natur Acid Free archival mountboard. Solid core in Pale White. Double mounted to give additional rigidity and depth to the print.
Supplied ready for framing in clear OPP bag.