West End, Newcastle-upon-Tyne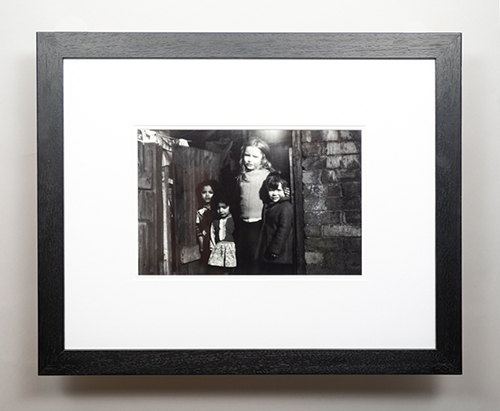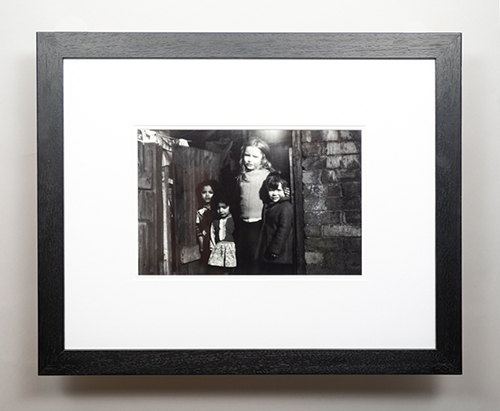 sale
West End, Newcastle-upon-Tyne
Framed print signed on reverse
One of my first photographs, taken in the back lane of the area where I lived as a student in 1975.
Originally shot on black and white film, processed in a student union darkroom and later scanned into a digital file format.
Overall dimensions – 560 mm wide x 475 mm high
Paper – Fotospeed Platinum Gloss Art Fibre 300gsm. Acid-free unglazed gloss heavyweight photographic paper. White paper base with unglazed gloss surface produces darkroom quality prints. Modelled on traditional fibre-based darkroom papers it has the widest tonal range, D-Max, of any paper. It is the finest paper available with the richest, deepest blacks and smoothest tonal range.
Printer – Canon IPF8400 Lucia EX using pigment-based inks.
Double-mount – Nielsen Bainbridge MSK Natur Acid Free archival mountboard. Solid core in Pale White. Double mount to give additional rigidity and depth to the print. Prints mounted with 4" (100 mm) border all-round unless specified otherwise.
Solid wood frame – 30 mm width in black finish with 2 mm picture glass fitted. Comes with picture hangers.